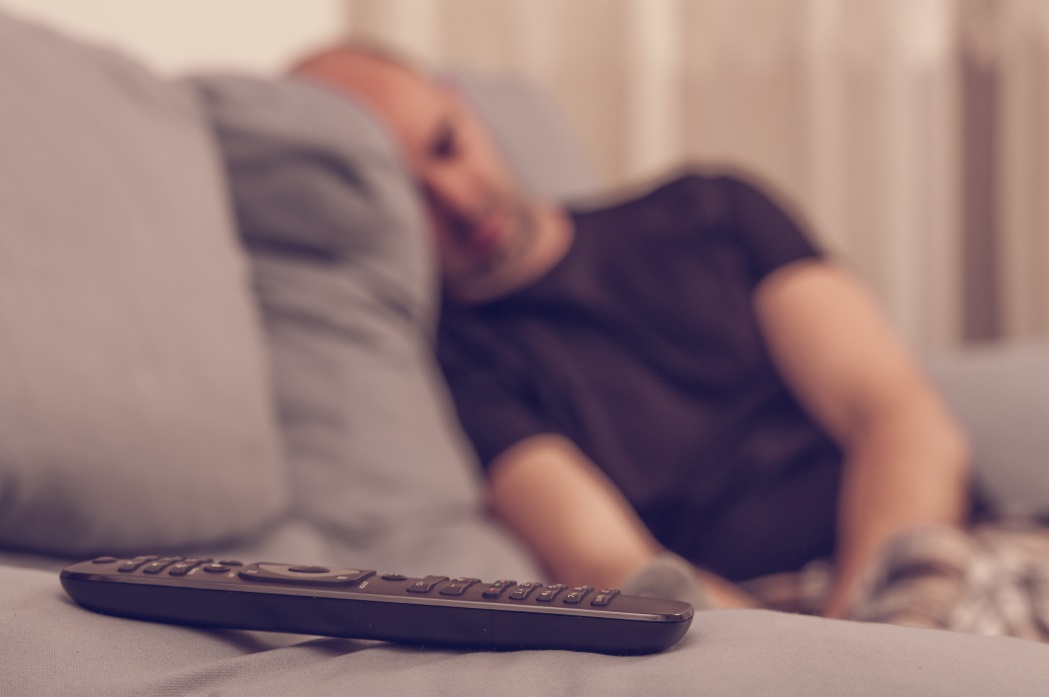 There is always that defining moment in a TV series when fans watch an episode and have to say, "Wow…what the heck is happening here?"  Like when Pam and Jim finally got married on The Office or that episode of Happy Days when Fonzie literally jumped over a shark on a jet ski, hence starting the expression. After these "jump the shark" moments occur on our favorite shows, few ever reclaim their former glory. This got me to wonder if this can happen to a sports league, and more specifically – has the NFL jumped the shark?
Are ratings down due to over saturation?  That's right, NFL viewership is down by over 11% from last year.  Some people would say it's the greed of the NFL which has now expanded its primetime slate beyond Monday Night Football to include Sunday Night and Thursday Night Football. The league also now places multiple games a year in London forcing fans on the West Coast of the U.S. to wake up at 6:30 in the morning to watch a game. In Fact, LA fans have to watch their team "host" a game at 6:30 this Sunday morning. How is this not a money grab?
Could it be just a lack of embracing the future? The NFL's recent restrictive social media policy, which prevents teams from placing footage they shot on their social media platforms, is an example of the league's refusal to evolve with the times. With the meteoric rise of Fantasy Sports, more and more people are engaged in multiple NFL games than ever before. But reality dictates, they likely only have so much time on Sundays to watch a certain amount of games, so social media is one avenue that allows fans to stay current on everything that is happening in the NFL.
The NBA dramatically embraced social media, and it has had a major impact on the revitalization of the NBA itself. Meanwhile the NFL enforcing restrictions with potential fines of up to $100,000 on teams for social media violations leads one to believe that the NFL is being run by a group of old timers that don't fully understand the way to build a brand today is through social media. Pulling back on the amount of content teams can share via their social platforms hurts the fan experience and is as bad as when the NFL eliminated touchdown celebrations. I personally miss the days of the Ickey Shuffle and the NFL having a personality. Not to mention penalties have sharply risen over the past several years which make game play almost unwatchable at times
Make no mistake, I am not one of those people tuning out the NFL…..but I also watched The Office until its last episode, even though the show was never as good as it once was.  Not all fans are willing to stick with a product that isn't as good as it once was. For some great examples of jumping the shark check out Jon Hein's JumpTheShark.com.