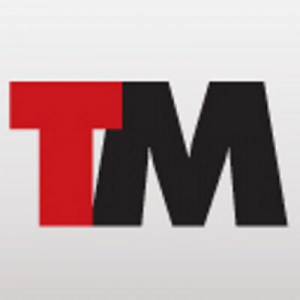 In this article from Target Marketing, author Ken Wisnefski highlights a little known feature that helps businesses keep track of their social media teams:
 A Facebook Business Pages feature makes it a little bit easier to monitor posts—the name of the person who publishes each post is listed under the company name. 
This information is only visible to page administrators, not the general public. This behind-the-scenes update is an effective way for brands and agencies to see exactly who is posting each and every status.
To the average social media user, this may seem like a small update. But to brands and agencies, it's hugely important.