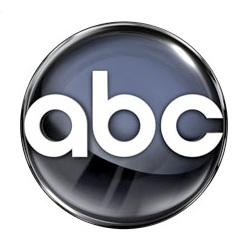 When it comes to holiday gifts at the office, when your job and reputation are on the line, it's not just the thought that counts.
Ken Wisnefski, CEO of Internet marketing firm WebiMax, based in Camden, New Jersey, learned that lesson the hard way.
"A few years back, I went through a lot of trouble getting everyone gift baskets with gourmet coffee, holiday nuts and cookies," Wisnefski told ABC News. "I heard a lot of people saying, 'Oh, we already have so many cookies. I don't want to eat too much.' And others were saying, 'I hate nuts.'"
Wisnefski learned a lesson from the experience: While some people might be ecstatic if a co-worker bestowed a generous gift of gourmet coffee, others might prefer a spot of tea.