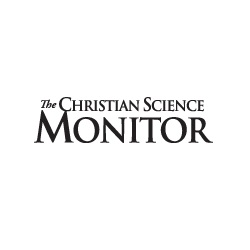 "In-store sales at major retailers this week will be significantly influenced by mobile applications," marketing expert Kenneth Wisnefski said in a statement released this week by the company he founded, WebiMax.
The mobile apps, by the way, include Amazon's Price Check, which allows you to scan a bar code in a store and then view prices for the same product online, or to read online product reviews before buying.
Read more at CSMonitor.com.