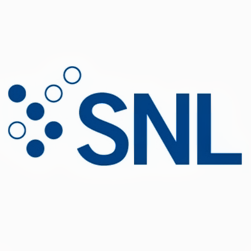 In the meantime, some industry observers hope that newspaper companies will use their independence to focus more of their time and cash on growing revenues organically through better digital advertising offerings. That is certainly what Ken Wisnefski, CEO of the Internet marketing company WebiMax, has been pushing for as he has worked with various local papers.
"Ultimately, they are trying to figure out what people are reading and tie a model around it to be able to monetize their digital traffic," Wisnefski told SNL Kagan. "And in most cases, they just really had no idea. They knew their stats and that readership was way up, but they had no real ability to harness and to build a revenue model out of it."
Wisnefski noted that he is mainly talking about the smaller papers, explaining that bigger properties like The New York Times and The Wall Street Journal have done a better job building and monetizing their digital platforms. But he also noted that he is talking about the smarter papers, who have acknowledged that they need help when it comes to online advertising and products.